Senior Care Careers in Georgia
You might just find a career, and the life of your dreams.
The world is finding out what locals have known for a long time: Georgia is a gorgeous state that's packed with fantastic opportunities. It has become one of the most appealing states in the southeast for job hunters seeking to relocate.
Georgia's need for senior living communities to provide care to our aging population is growing rapidly. The state falls in the top ten in the nation for population growth among those 60 and older, according to the Department of Human Services of Georgia.
From the vibrant metropolis of Atlanta to the natural beauty of Kennesaw, Georgia offers ideal locations for every taste. Historic Savannah, idyllic Brunswick, and the legendary Jekyll Island are just a few of the state's crown jewels.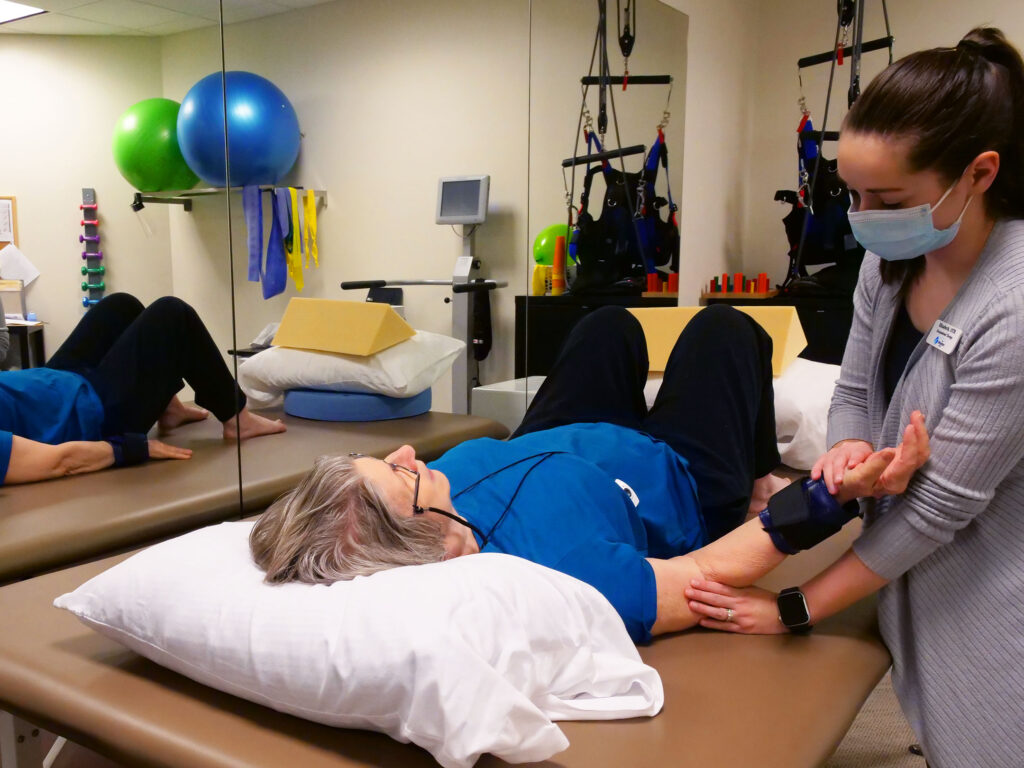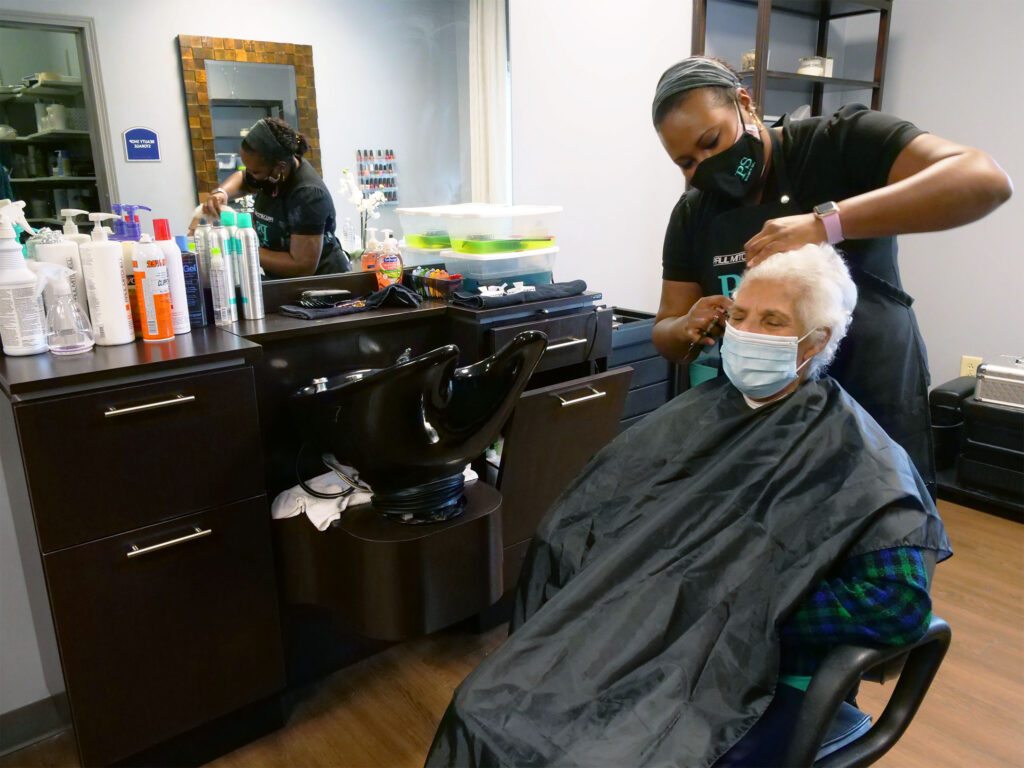 "By 2030, our 65+ population is expected to grow to 975,000, or almost one in five of the forecast total population of the 10-county region," according to the Atlanta Regional Commission. This growth provides job stability for those working in assisted living.
The Landings of Canton Hills in Canton, Georgia and The Cambridge in Smyrna, Georgia are ideal locations for those looking to begin their careers or grow in their profession in senior care. Both senior living communities are located in Northern Georgia — a quick skip from Augusta and Atlanta.