Kickstart a rewarding, long-term career with
The Landings of Prescott Valley
Working a career in the health care industry gives you high earning potential, qualifications for in-demand jobs in a growing field and allows you to nurture your desire to help others while earning a living – a win-win for job-seekers! But how do you get started in the health care field? The Landings of Prescott Valley, a beautiful, resort-like senior living community in Prescott Valley, Az., is the perfect place to kick off a lucrative, long-term career in health care.
The U.S. Bureau of Labor Statistics (BLS) projects health care occupations to grow 16 percent from 2020-2030 – that is much faster than the average of all other occupations and industries.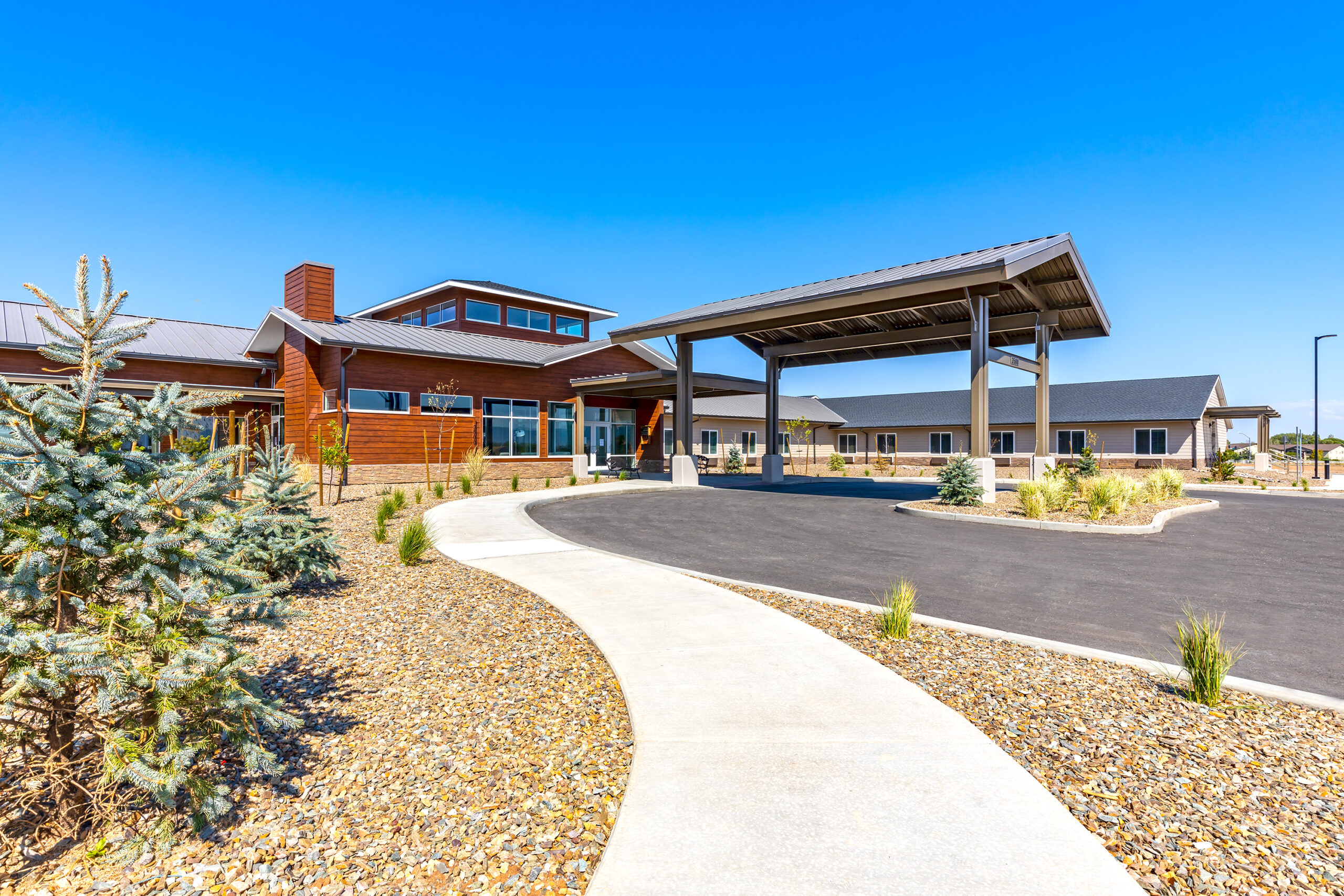 "Health care occupations are projected to add more jobs than any of the other occupational groups," the BLS reported in their 2021 Occupational Handbook. "This projected growth is mainly due to an aging population, leading to greater demand for healthcare services."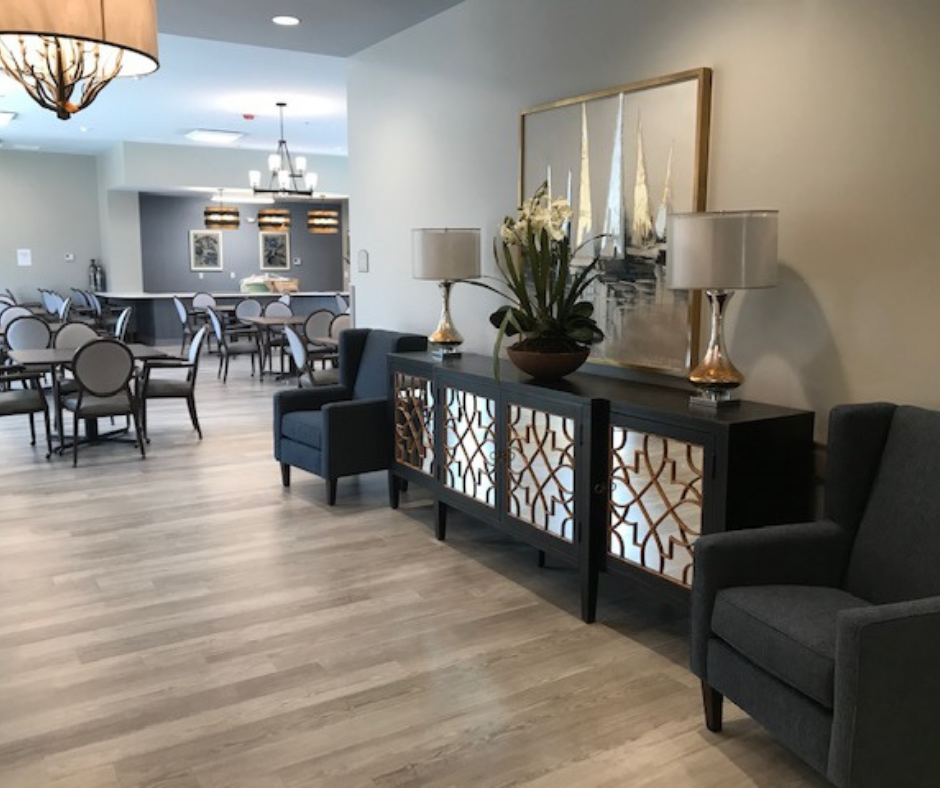 The aging population is exactly who The Landings of Prescott Valley serves – our Papaw's, Oma's, Abuelos', and Nana's! Seniors in and around Prescott Valley join our family when they are in need of additional assistance for activities of daily living, including getting around, getting dressed, eating, and other day-to-day needs. Our team of dedicated caregivers support our family of residents and provide this daily assistance to ensure everyone at our community lives their best life every day.
"We truly are a family here at The Landings," said executive director Rebecca Ratliff. "We get to put smiles on each of our seniors' faces every day. Caring for these residents is the most rewarding and heartwarming experience you can get anywhere – it's so much more than a job."
Career opportunities at The Landings of Prescott Valley include patient or resident care staff positions, culinary and dietary positions, housekeeping, office and supervisory roles, and more. All positions offer very competitive wages, flexible scheduling options, paid career advancement opportunities and on-the-job training. The Landings of Prescott Valley is committed to supporting their employees and helping them create the best opportunities now and in the future for themselves and their families. The community is willing to sponsor team members through Arizona State regulations for Certified Care Staff – creating a fantastic opportunity for anyone looking to enter the health care field!
The Landings of Prescott Valley is a newly constructed building, designed with impeccable style and detail, providing the perfect setting for its residents and staff. Join their family and help make a difference in the lives of seniors in Prescott Valley, while kickstarting a long-term career in a growing field. Bring your resume in to 3500 N Windsong Dr, Prescott Valley, and leave with a job!